FINEST EVENT FOR MATERNITY AND BABY PRODUCTS
Presenting Mtei, Conference, Knowledge Seminar, Talent Show, Display of Latest
Products & Technology, B2B and B2C Platform
SEEING IS BELIEVING, RIGHT?
The MTEI provides an opportunity to Exhibitors for showcasing their unique capabilities and amazing products. The Exhibition will serve as a home ground for portraying myriad of mother and baby care products, organizations working in the said industry, experts on mother care, and child care specialists etc.
It will be a one of its kind platform for the people to get knowledge, understand, revive and nourish motherhood and childcare challenges and try to overcome.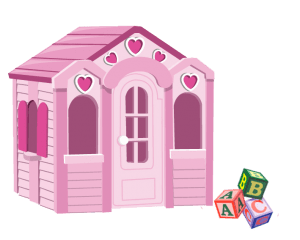 EXHIBITOR
The exhibition is a must for all those who are directly or indirectly related to the mother and baby care industry.

VISITOR
Visitors in this exhibition carry a diversified profile with them.
With the Mother and Baby care industry highly scattered and largely unorganized, the incumbent players of this market are faced with industrial hindrances and lack of proper resource management. These led to the inception of a sweet realization; to gather the industry partners under a single roof for collaboration, connection and convenience in delivering value to this segment.